Get to know your TEFL Destination: Guadalajara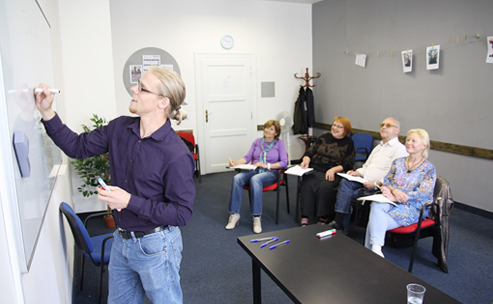 By International Teacher Training Organization
Guadalajara is known to many as the Pearl of the West. The settlement was established in 1533. The purpose of the initial settlement was to secure the recent conquests made by the Spanish Conquistadors and to provide defense against still-hostile natives, which were very fierce warriors whose demise was only contributed to their lack of gun powder based weaponry. In 1542, records indicate that 126 people were living in Guadalajara, and in the same year, the status of city was conferred by the Spanish king, Charles V.
Guadalajara is one of the cities that boasts the most well preserved Historic Downtown Areas in Latin America where travellers can witness the progressive evolution of not just the region but the entire country thanks to the buildings that adorn the landscape. For example; you will be able to see the astonishing architectonic jewels of the Catholic Church as well as the lavishing government palaces that served as the administrative centers for the Spanish crowne in the new world. In these buildings you will also see breathtaking murals that project the patriotism of the independence struggle as well as the furious political sentiment of the revolution and strive for social equality of the workers' movement.
The city has hosted several important international events, such as the first Iberoamerican Summit in 1991, the Third Summit of Heads of State and Governments from Latin America, the Caribbean and the European Union in 2004, the International Promotors of Culture Summit in 2005, and will be the host city of the 2011 Pan American Games. It was also named the American Capital of Culture as well as Educator City due to the high quality and volume of its universities by the Organization of American States in 2005 and the first Smart City in Mexico due to its use of technology in development.
All these and many more make Guadalajara, Mexico one of the best destinations for teacher training and teaching English abroad. In this city not only can you admire a 500 year old tradition, experience a rich and colorful culture, learn a new language, but you can also enjoy a prosperous living as an EFL teacher.
Contact us by the following means:
Email: worldwide@teflcertificatecourses.com
*Feel free to share our articles, we only ask for credit! Be sure to mention International Teacher Training Organization as the author and a link back to our website: www.teflcertificatecourses.com.